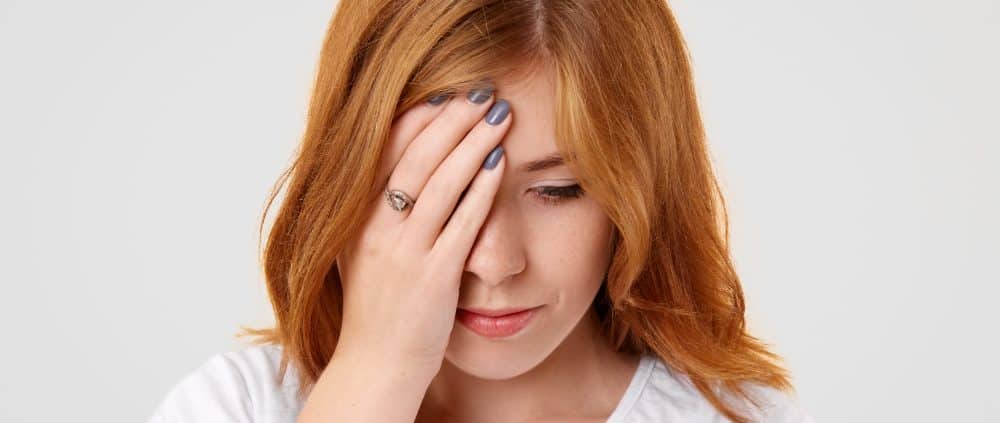 Glaucoma is a serious condition that, if left untreated, can cause permanent blindness. The only way to protect your vision from glaucoma is to seek treatment from an eye doctor in the Pittsburgh area.
Seeing an eye doctor and getting treatment as early as possible can help save your vision. Knowing the symptoms of the signs of glaucoma is important, so you'll know how to protect yourself from this serious problem.
Early Stages
Unfortunately, in the earliest stages of glaucoma, many people have no symptoms at all. During the early stages, the damage may be occurring slowly and without patient awareness.
Depending on the type of glaucoma affecting the patient, they may also experience one or more of the following:
Severe pain in the eyes
Redness in the eyes
Blurry vision
Foggy vision
Dilated pupils
Headaches
Nausea
Vomiting
Halos around lights
Some types of glaucoma can seem to come on very suddenly, with permanent damage to the vision following shortly after. If you're experiencing any of the above symptoms, contact your eye doctor immediately or go to the emergency room.
Later Stages
If glaucoma is left untreated, it can lead to permanent vision loss. Vision loss from glaucoma is not reversible.
Why It's Important to See the Eye Doctor
While glaucoma can't be cured, it can be treated, and in many cases, vision loss can be avoided. This is why it's important to see an eye doctor on a regular basis, and get checked for glaucoma periodically. If your eye doctor detects glaucoma, it's important to get glaucoma treatment in the Pittsburgh area. Getting glaucoma treatment can help you manage this condition and avoid blindness and other permanent damage. Call Lappen Eye Care today to make an appointment for an examination today.
https://www.lappeneyecare.com/wp-content/uploads/2023/09/portrait-serious-female-looks-thoughtfully-down.jpg
667
1000
David Richardson
https://www.lappeneyecare.com/wp-content/uploads/2022/02/lapeneyecare340x156-300x138.png
David Richardson
2023-02-07 23:34:18
2023-09-27 23:37:46
What Are the Symptoms of Glaucoma?