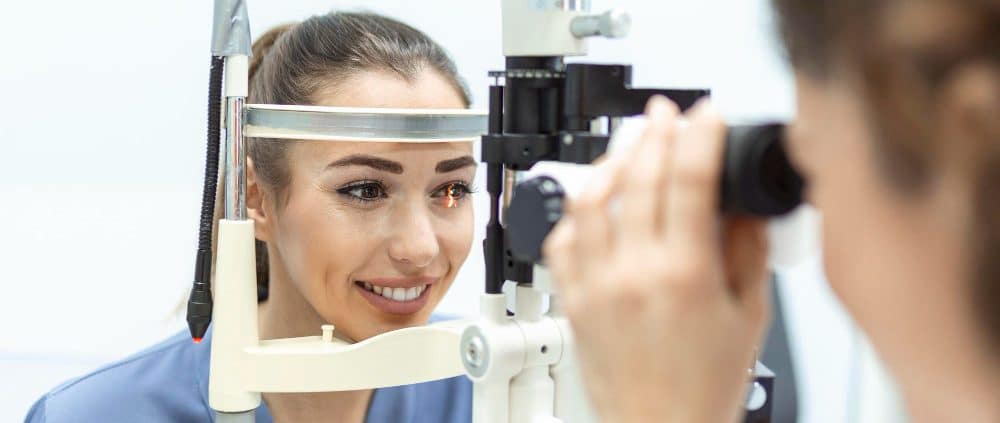 Many people who wear glasses prefer contacts. Contact lenses do the same work as glasses, but without changing the wearer's appearance. Compared to the process for getting glasses, getting contacts requires a few extra steps when you go to the eye doctor in the Pittsburgh area. Here's what you should know about how to get prescription contacts lenses.
Get An Eye Exam, Then a Contact Lens Exam
In order to get contact lenses, you'll need to get two types of eye exams: first, a standard vision exam to check your vision and determine whether you need corrective lenses. Once you've had a standard vision exam, then it's time to measure your eyes to fit them for contact lenses, and determine what kind of contacts are right for you. This is done through a contact lens exam. Let your eye doctor know that you'd like to get contact lenses, and your eye doctor will be able to schedule both exams for you.
Come Back for a Fitting
Once the contact lenses have been made for you, you'll come back to the eye doctor for a contact lens fitting. Your eye doctor will show you how to put in contact lenses and take them out, if you've never worn them before. The doctor will also tell you how to maintain your contacts, including when to clean them, when to wear them, and when to take your lenses off.
Want Contact Lenses? Contact Us
If you're interested in getting contact lenses in the Pittsburgh area, contact Lappen Eye Care. Let us know that you'll need a contact lens exam – we'll be happy to make you an appointment.
https://www.lappeneyecare.com/wp-content/uploads/2023/09/eye-doctor-with-female-patient-during-examination-modern-clinic-ophthalmologist-is-using-special-medical-equipment-eye-health.jpg
667
1000
David Richardson
https://www.lappeneyecare.com/wp-content/uploads/2022/02/lapeneyecare340x156-300x138.png
David Richardson
2023-08-21 00:37:55
2023-09-29 00:39:35
I Want Contacts: What Should I Do Now?